HOLIDAY GIFT GUIDE
Not sure where to start on your Christmas gifting list? From shiny new arrivals to all-time favourites, we share all of our gift giving (or self gifting!) picks for the festive season ahead.
THE BEACH BUM
Made from mostly recycled materials, the Lio Tote is roomy enough to fit all of their warm weather essentials.
SHOP NOW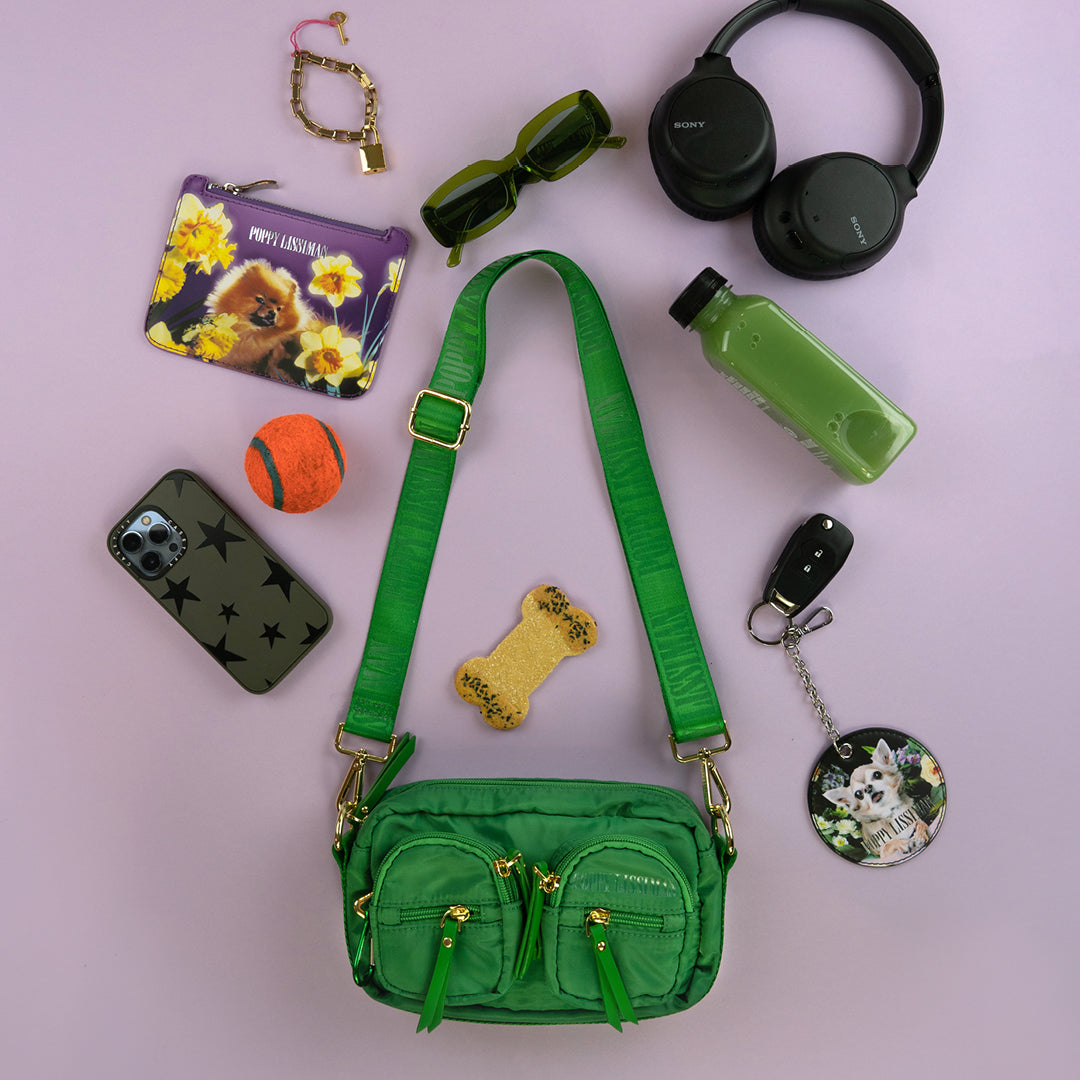 THE PET PARENT
Perfect for the pooch-lovers in your life, the Bobby Bag in Grass Green is constructed with plenty of pockets.
SHOP NOW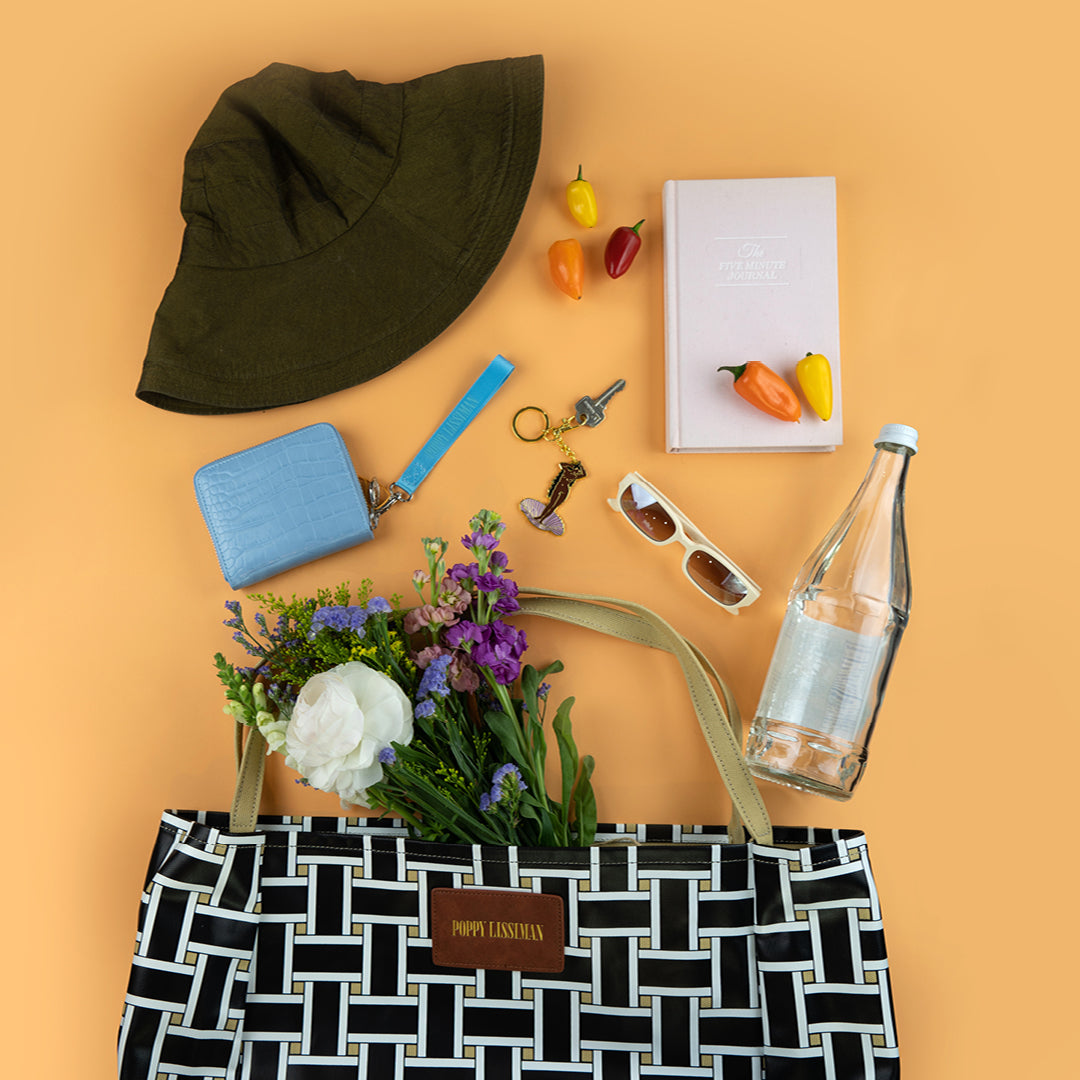 THE WELLNESS GURU
Our pick for the yogi and farmer's market enthusiast, the Polanco Tote is made from mostly recyled materials and features an in-house designed screen-print.
SHOP NOW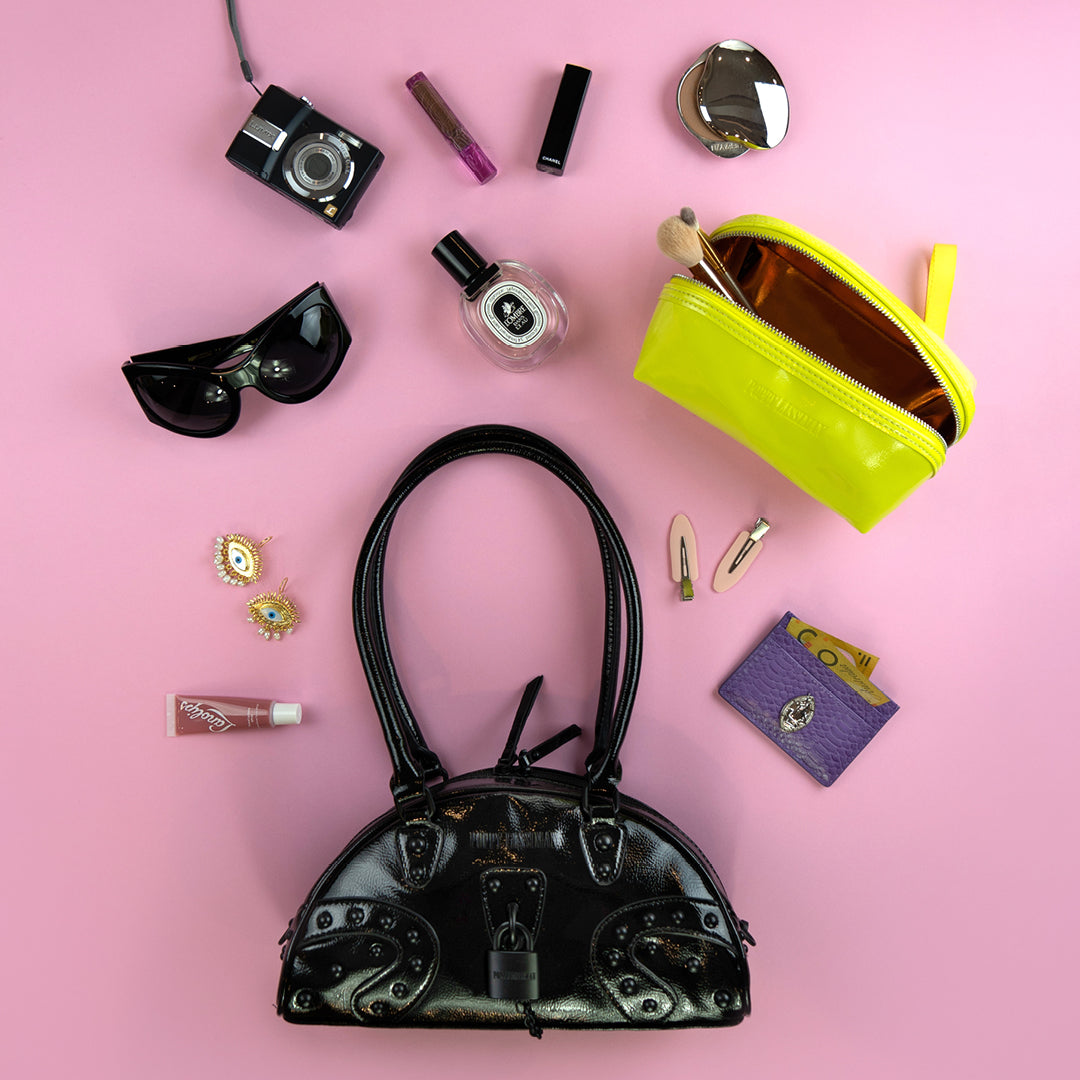 THE FASHION LOVER
Made for the person who's always ahead of the trends, the Le Bowski Bowling Bag is sure to be on high rotation.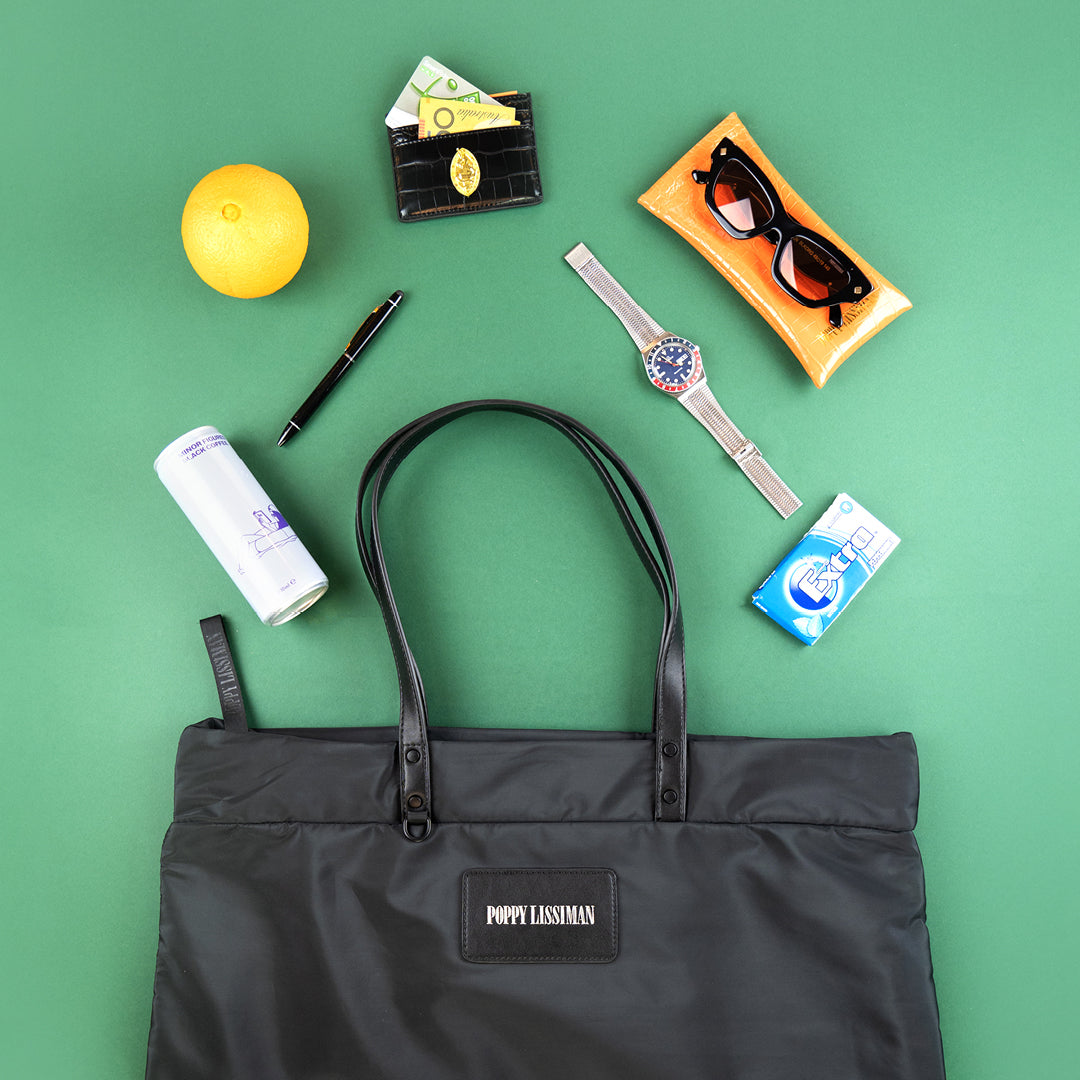 THE CORPORATE BADDIES
Large and roomy, the Teeto Tote fits all of the office essentials (including an iPad!). Made from a lightweight, sturdy fabrication.
SHOP NOW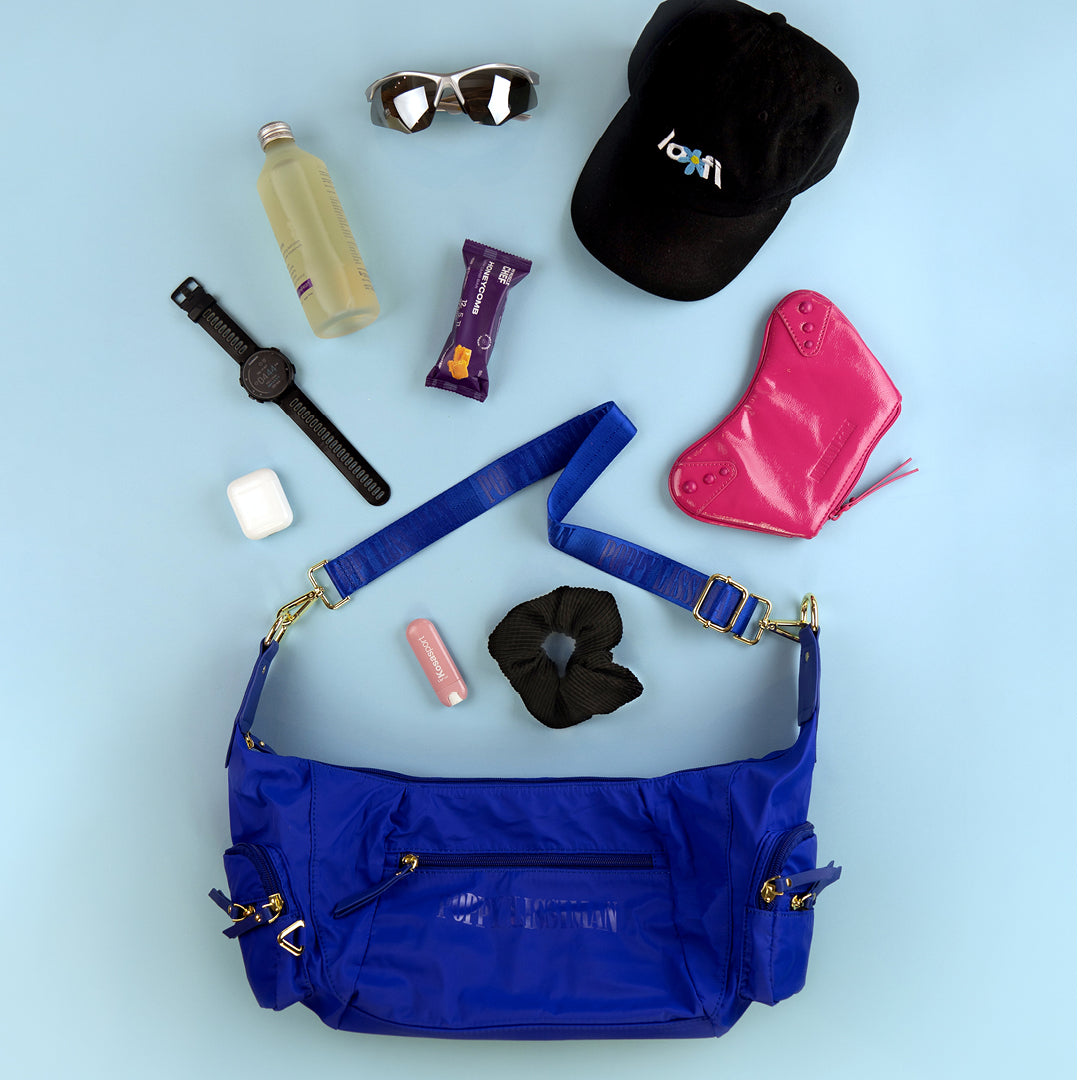 THE SPORTY SPICE
The ultimate everyday bag, the Drew Boy has plenty of compartments and will take you from work to gym and everywhere inbetween!
SHOP NOW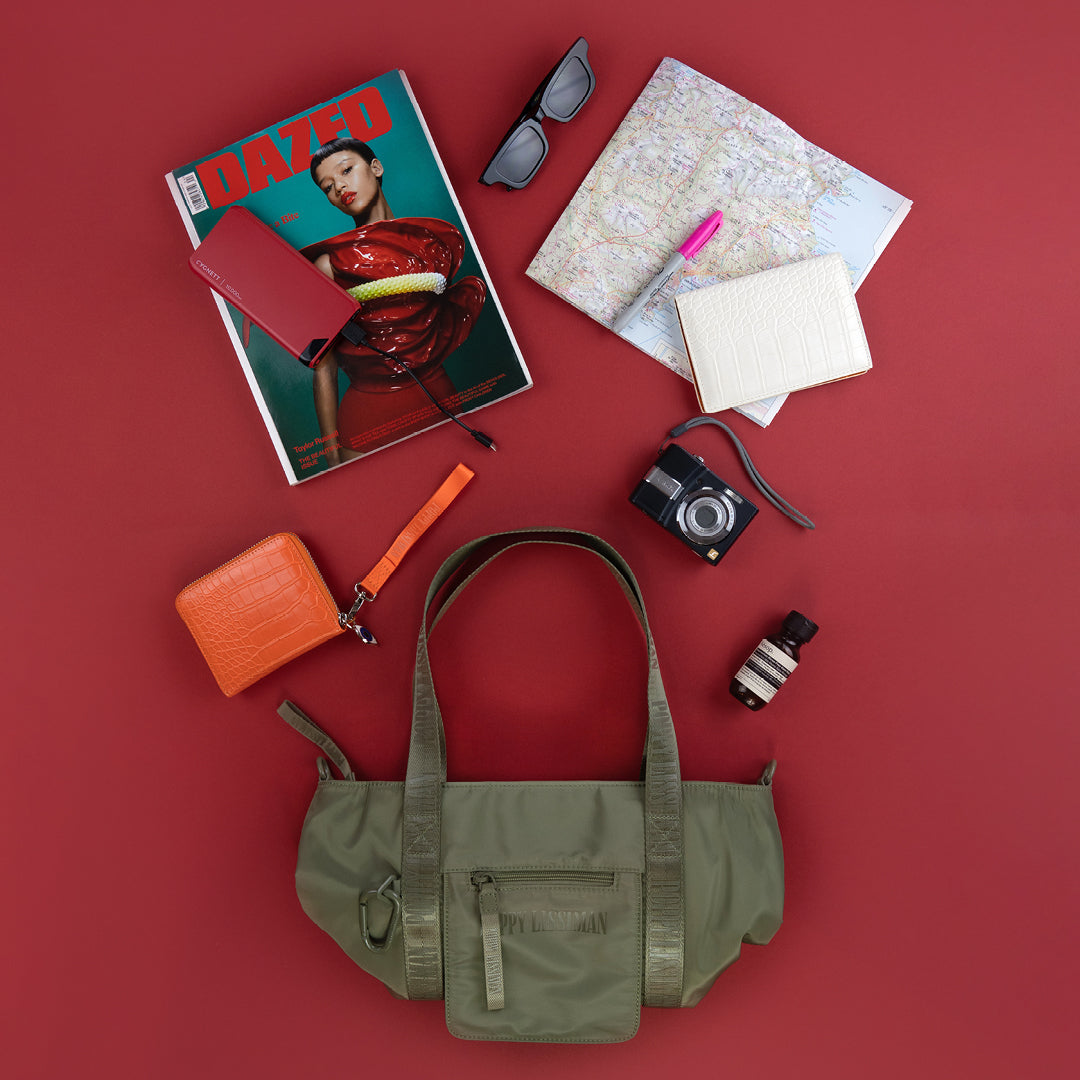 THE JET SETTER
A versatile pick for the globe trotter in your life, the Skutty Flap Tote can we worn on the shoulder, arm or as a cross-body bag.
SHOP NOW